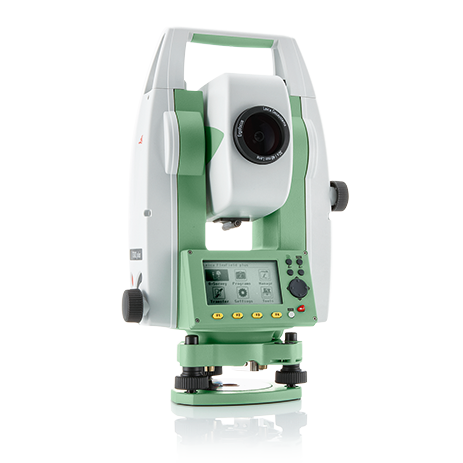 With over 30 years' experience in land surveying, we are proud to offer a very broad range of high quality, professional services
We cater for a large range of clients including aggregate companies, architects, local authorities, planning consultants and the general public, offering the same dedication to prompt, professional and efficient service for each and every customer.
Beacon Land Surveys guarantee to offer a personal service, from our highly trained and qualified staff, who are committed to customer satisfaction and comprehensive data collection. Whether for private research or for planning consultants and architects - we have the knowledge and experience to help you. Across the UK our customers are enjoying a friendly, expert service that puts them in full possession of the facts.
Please telephone or email Beacon Land Surveys now for further information on our range of surveying services.